Your source for all-natural products that are
well researched and carefully crafted
so you can confidently use them on yourself and the people you love.
Add code LOCAL to bypass shipping and pick up in Ferndale or Lynden, WA.
Current pre-orders are shipping or ready for pickup December 8.
Orders that include a pre-order will ship when all items are ready.

What other mamas are saying about our vapor rub
"Every time either of my kids starts to get stuffed up or has a cough it's our go to....It works wonders. Love that the smell isn't harsh or overpowering."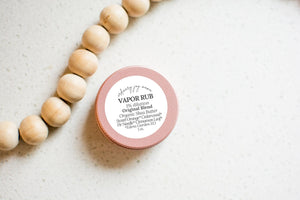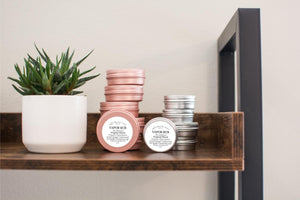 "I continue to use it on my whole family whenever we get any kind of chest cold/allergies that cause congestion...It is incredible!"